Axiom Insurance provides an exceptional in-house Claims team to work with you through all stages of a claim. Lodging claims can be a confusing and overwhelming experience, so leave it to our specialist Claims Manager to take you through the process and minimise the stress after an incident.
Every claim, no matter how large or small, is vitally important to us and our philosophy is to provide fast and satisfactory outcomes for all of our clients.
INTERACTIVE CLAIM FORMS
YOU CAN TYPE DIRECTLY INTO THESE PDF'S AND SAVE THEM.
Example Forms
Click here to see an Example of a completed General Claim Form
Click here to see an Example of a completed Motor Claim Form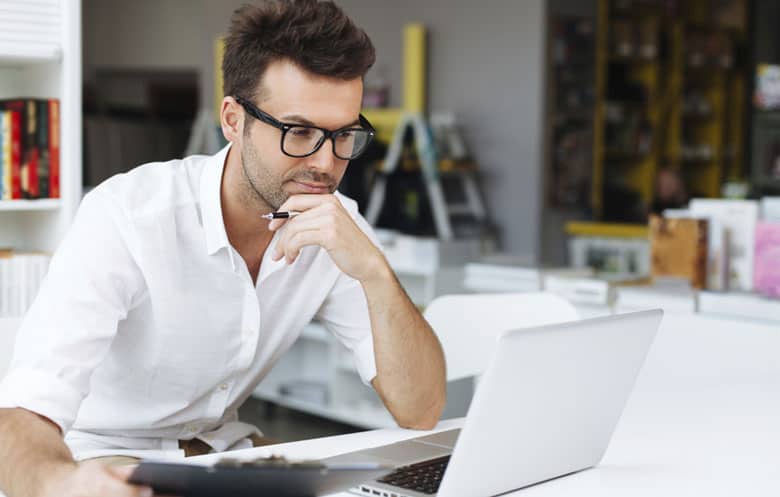 We service clients right throughout Australia